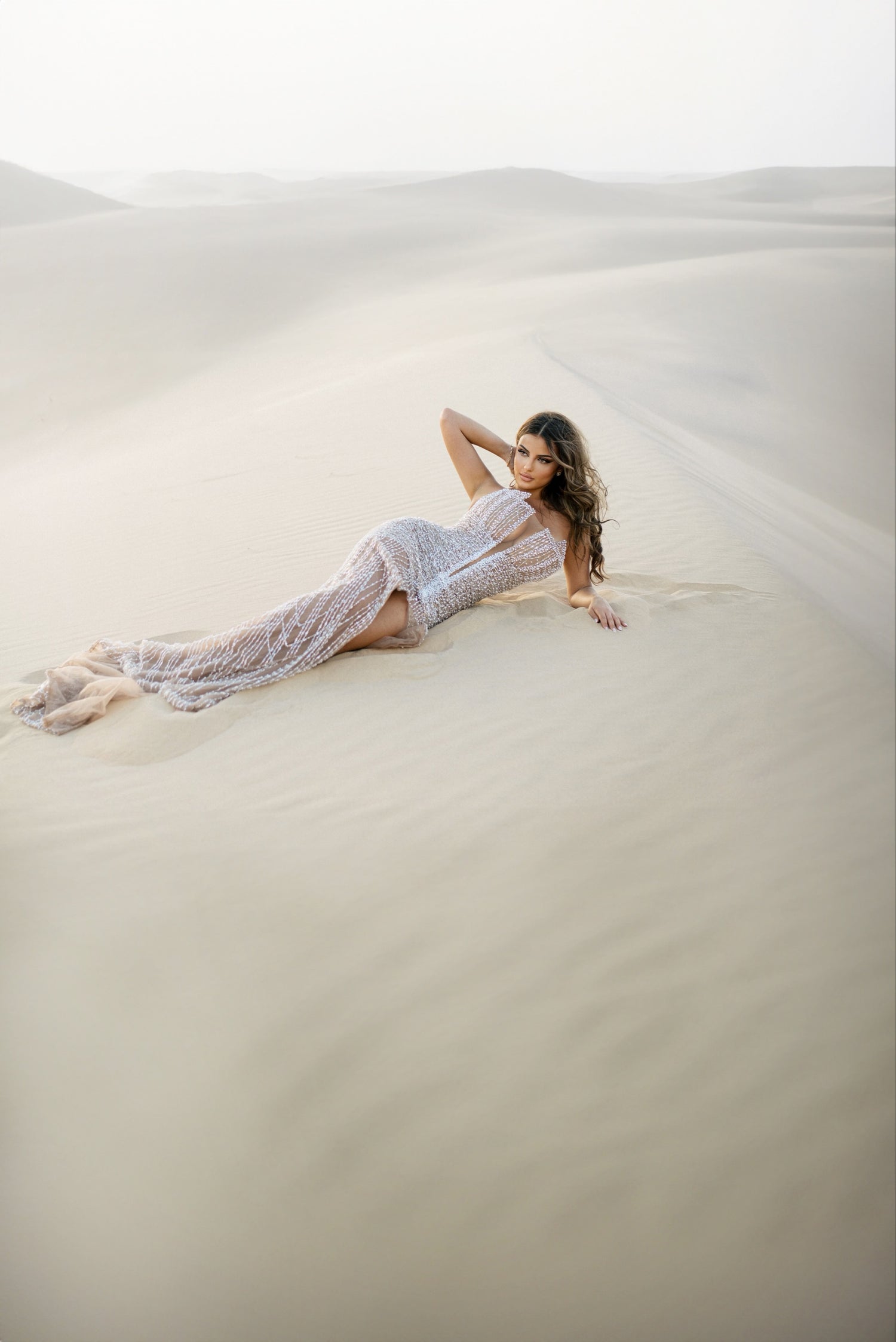 All eyes on ZOE
Okay, real talk? When she slipped into the 'ZOE', something magical happened. It wasn't just about the fabric or the cut; it was how it made her feel. Like that golden hour glow on a summer's evening or the thrill of a new adventure waiting just around the corner. ZOE isn't just a dress, it's that feeling of pure joy, a hint of nostalgia, and a dash of daydreams come to life. It's laughter shared with friends, it's dancing like no one's watching. It's, well... everything you'd want to wear and be.
VIEW MORE
BRIDE TO BE
Designed for the woman who's scripting her own fairytale. This curated assortment features the crème de la crème of short white dresses, each one a crowd-pleaser that has captured hearts aplenty. Whether it's for your engagement party, bridal shower, or rehearsal dinner, these dresses embody the bliss and excitement that precedes the 'I do's. Say yes to the dress that mirrors the magic of the journey ahead!
Why choose us?
You never get a second chance to make a first impression.
FREE WORLDWIDE SHIPPING

24/7 CUSTOMER SUPPORT

100% SECURE-ONLINE SHOPPING